There is more to a farm than barns and fences. There are acres of dreams and hills of hard work. We want to be the partner you share those dreams with and can always count on for the job to get done.
Equine Property Maintenance
The image and functionality of your equine grounds are vital to the wellbeing of your passions. Using strategic planning and collective knowledge of turfgrass science, we provide a solution that is tailored to fit your farm's requirements.
Mowing
Fertilization
Tree shrub
Irrigation
Estate Property Maintenance
The privilege of owning an estate is coupled with the challenge of keeping the grounds maintained in pristine shape. We thrive in providing high-level maintenance with our ability to meet each seasons' demands. Our solutions are scalable to each property but always hold attention to detail and quality as a priority.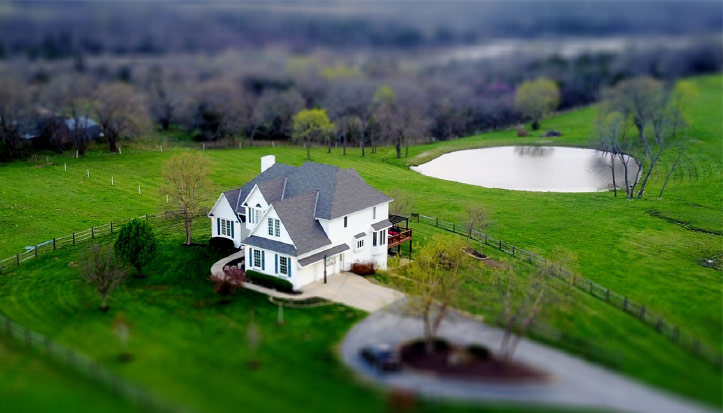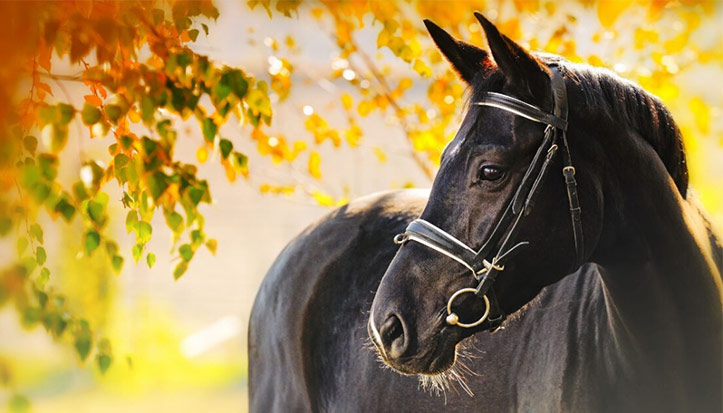 Skilled Services Delivered by Skilled Team Members
Cutting edge equipment means nothing if you don't know how to use it. Training is one of Zeppa's core values. Our training occurs as a group and out in the field when our two person teams collaborate to preformed skilled mowing. You'll see the difference when our uniformed crew arrives to your property and begins by promptly placing safety cones behind our Zeppa's vehicles. We train for safety and quality teaching our staff the mechanical details of how to do the job as well as holistic plant wellness, the do's and don'ts such as "never remove more than a third of the grass plant."
We've got great equipment, talented team members and there's more behind a classic manicured mowing – proper timing and reliable scheduling. At Zeppa's you can count on us to be there when you need us. Imagine routinely coming home to that crisp ballpark striped lawn? Never worry about having to get out there and do it or make a scheduling phone call. You can count on Zeppa's to keep your lawn mowed and manicured every week.
Our professional mowing prices start at $30, call us today for a quote 502-648-4885.