Running an estate can be a lot of hard work. But looking out over all your family's wide, neat acres does something special for the soul. If you need some help keeping up with the maintenance and upkeep of your estate property, look no further than Zeppa's.
Equine Property Maintenance
The image and functionality of your grazing and riding grounds are vital to the well-being of your animals. Your horses are part of your family, and we use all of our expertise and knowledge to provide a safe, healthy environment that ensures your horses thrive. Services include:
Mowing
Fertilization
Trimming
Irrigation
Estate Property Maintenance
Owning an estate is, for many, a dream come true. Landscaping for estates is something different. For your estate to truly make an impact, the landscape needs to be kept in pristine shape. Zeppa's provides high-level estate landscape maintenance for every season. Our solutions scale for each property, but as always, it is our attention to detail that sets us apart.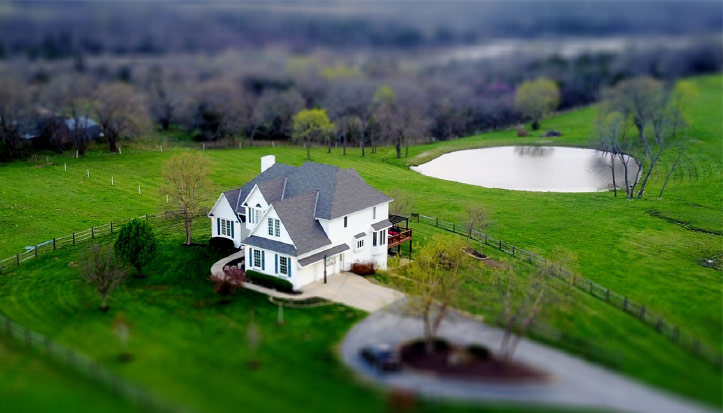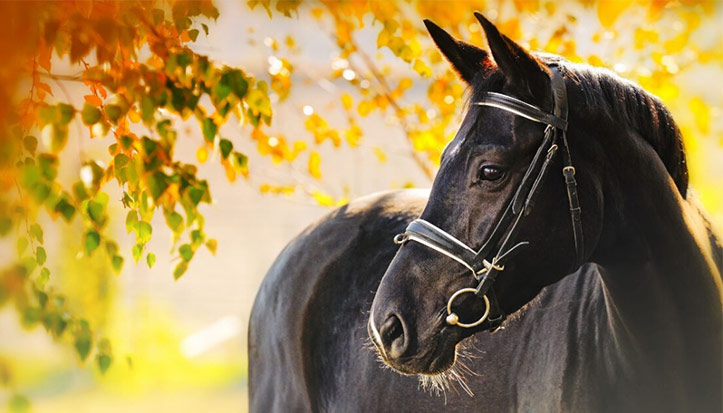 Landscaping Services for Estates or Farmland
Zeppa's landscaping teams are highly trained professionals used to delivering exemplary results for every landscape. We know how to handle the unique challenges of the estate or equine land, and our estate landscaping and equine landscaping services are second to none.
We take the time to understand your estate's specific needs and treat your property accordingly. We understand soil composition and fertilization techniques and apply the knowledge to ensure your grounds stay beautiful and safe for everyone in the family. With Zeppa's, you never have to worry about your estate's appearance again.