We Work in All Seasons!
Working in the lawn and landscape industry can be a challenge if your hours are always changing and you could potentially be laid off in the winter months.
But, if you like to get your hands dirty and stay busy all year round, then we have a position for you!
From spring cleanups to summer lawn mowing to winter snow removal and Christmas decor - Zeppa's has a service for every season. And we need your help to do it!
Positions Available
We are currently hiring for the following positions.
Lawn Mowing Crew Leaders & Crew Members
Landscape Foreman & Crew Members
Irrigation Technicians and Installers
Fertilization and Weed Control Applicators
Small Engine Mechanic

Account Managers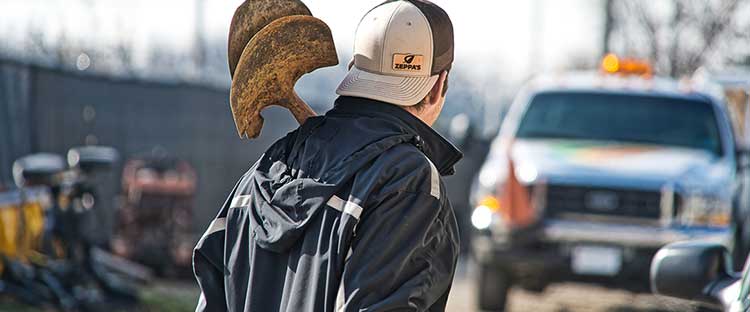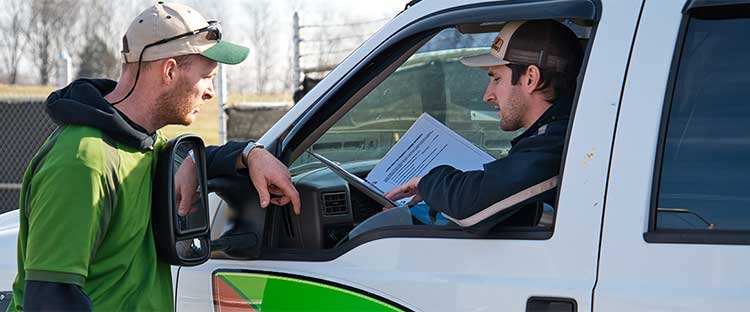 Zeppa's Benefits & Perks
Our crew leaders leaders work year round 40-50 hours per week. Typical hours are 7:30am - 5:30pm.
Each month our team gets together to show our appreciation for each other. Cookouts, games, and giveaways (like TVs, vendor stuff, gear, hats) are not uncommon! We'll pay for training, classes, or additional education that helps grow your career by request.
Within your first month of employment, you'll receive an OSHA-10 certification. This is funded by us, yet YOURS to keep for life.
Once you've been with us for 1 year you'll receive 6 paid holidays.
Every Monday, we get together in the morning as a team to stretch, talk about our goals and build camaraderie.
How to Land a Successful Career at Zeppa's:
Fill out our online application
We'll call you for an initial phone screening
Visit our office for a facility tour and a sit-down interview
Once you're hired you'll go through orientation and training with our team. Even the most experienced leaders learn something in training - and they provide us with additional insight into how we can do things more efficiently.
We are counting on you everyday to show up, deliver top quality to our clients, and commit to the core values of our company.
Zeppa's Core Values
We are…
Always efficient - in all that we do
Professional - in the way we talk, dress, and act
People of Integrity - completing jobs at hand in the way that we agreed to
Respectful and Responsible - to our fellow employees, our clients, our suppliers, and our equipment
A Team – to always be thinking as a unified team not as individuals
Communicating - with our clients, supervisors, management; we stay connected keeping everyone informed
All About Safety - there is no such thing as being too safe
Continuously Learning and Training - you don't know what you don't know