Collaboration
meets

Imagination
Meet With Us
It starts with awareness. You are aware that you want to revitalize your existing landscape or you have a blank canvas and desire to create something new. Great! We're here to help. Our goal is to collaborate with you to build a landscape that is functionally beautiful.
The first step is building a relationship. We want to learn about the dreams and goals of your outdoor space. To bring that to life, we will pair you with one of 3 talented designers. That designer will bring shape to your vision and provide you with a printed project rendering.
Project Execution Flow
1. Collaboration Meeting
2. Design Draw
3. Budget & Pricing
4. Timeline & Approvals
5. Installation
6. Enjoy your new space!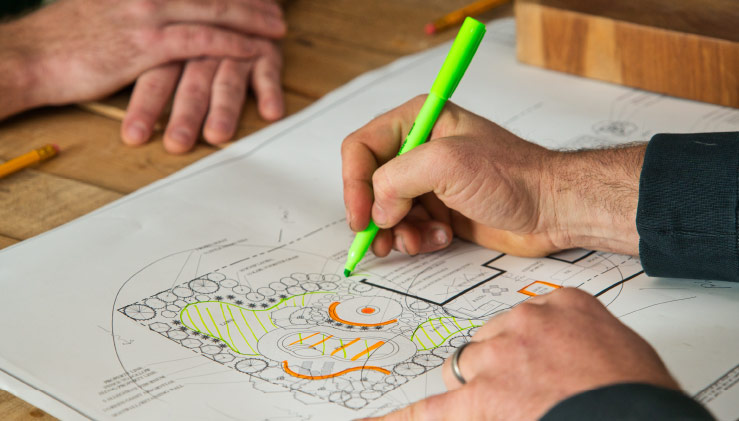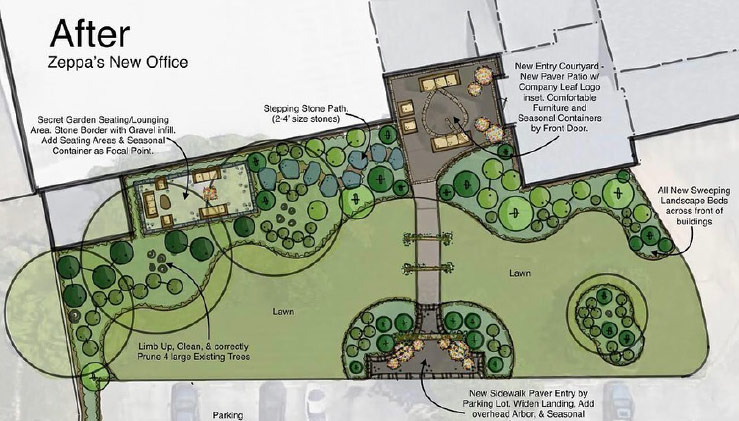 Landscapes and Hardscapes
Custom Hardscape Design and Installation
Our professional and knowledgeable landscape designers have extensive experience and years of planning, designing, and installing hardscapes. Our flawless designs accommodate and compliment any existing landscape designs while allowing the new hardscape surfaces to to bring relaxing, beautiful, and impressive spaces to your home and garden area.