Our Clients
The clients we serve are located in Prospect, Goshen, Oldham County and East End Kentucky. They're looking for a one-stop solution for all of their outdoor living needs and they expect their services to be completed "before they have to ask".
We serve homeowners and residential complexes such as HOA's, subdivision common grounds, apartment buildings, and condos.
Affiliations
At Zeppa's we pride ourselves on being the best. That's why we team up with organizations like these.
National Memberships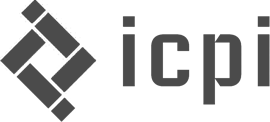 Local Memberships


We'd love to chat with you and hear about what makes you, your family and your home unique. After a complimentary site visit, you'll get a customized plan designed to give you more free time and bring you abundant compliments. Contact us today!